ROLL UP YOUR SLEEVES FOR MORE DIRTY DISHES
Dirty Dishes' new album In Sink captures all the best parts of this Canadian roots trio: rich harmonies, clever songwriting, country-tinged ballads and killer charm.
This fourth album also reflects a musical maturity, ease and playfulness that a band can only achieve after a decade of playing music together. Blending roots, folk-rock, bluegrass, gospel and country music, Dirty Dishes In Sink will have you in stitches one minute and reaching for your handkerchief the next. Lisa Olafson, Suzy Wilde and Alison Porter (uke, guitar and fiddle, respectively) come together with extraordinary energy and flare for their unforgettable live show, donning cowboy boots, gingham dresses, big smiles and a whole lotta sass. Whether you catch them on a festival stage or at your Uncle Joe's kitchen party, you'll be eager to roll up your sleeves for more Dirty Dishes.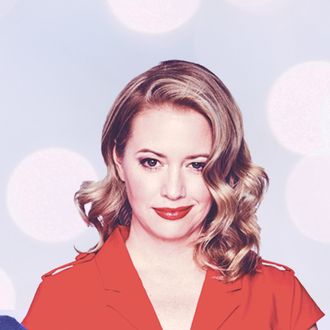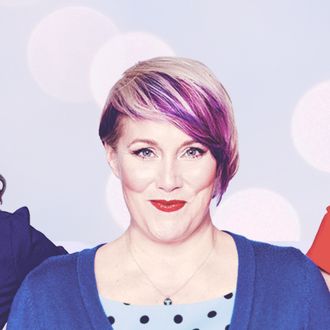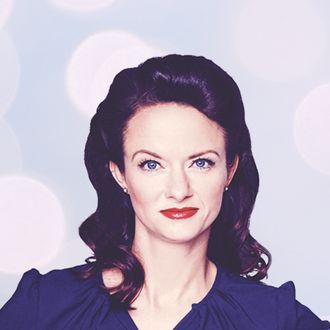 Dirty Dishes
Lisa Olafson - Vocals and Ukulele
Suzy Wilde - Vocals, Guitar and Washboard
Alison Porter - Vocals and Fiddle
The Plate Rails
Henry Heillig - Bass
Jay Boehmer - Drums